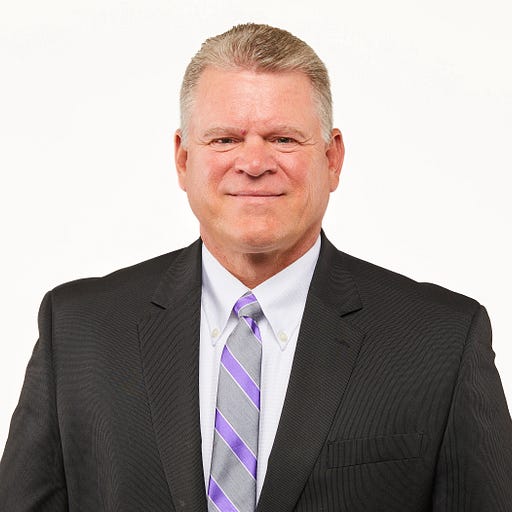 May 19, 2021 • 31M
Fireside Chat: Steven DuBois
Steven is the Executive Director of Season of Justice, a non-profit that helps fund the use of cutting-edge technology to help solve cold cases.
sharing stories of formerly 'unsolvable' cold cases, closed with the help of cutting-edge DNA tech and the participation of the crowd
Steven Dubois worked 32 years as a law enforcement officer and then dedicated years of additional service to the Crime Stoppers Program. Most recently in June 2020, Steven became the founding executive director of the non-profit, Season of Justice. I caught up with Steven to discuss:
His past career as a law enforcement officer and his new role as executive director of Season of Justice.

Season of Justice's focus on cases involving unidentified suspects, but also their interest in Doe cases, where identification is likely to lead to prosecution.

The role that new technologies like Othram's genetic testing platform are playing helping solve crimes that can't be solved with CODIS alone.
Season of Justice is just getting started and in less than a year they have supported more than 20 cases, with awards ranging from $900 to $30,000. Othram has been one of the recipients of their support and we are truly grateful.
Fun fact: When you submit casework to Othram REQUEST, your case can now be automatically paired with various funding partners like Seasons of Justice.